Real Success Stories
from CSA Alumni
Being involved in the CSA allowed me to discover what my passion is and learn how I could use my talents to find where I fit into the Cyber Security community. Working together in teams and participating in leadership allowed me to develop skills that I've used countless times in my career and has been a great talking point in every interview I've had. I truly enjoyed participating in Collegiate Cyber Defense Competitions and working on the Hands-On Labs presented by other students. My network has grown substantially since I've graduated but to this day I still keep in touch with fellow CSA Alumni and those connections have been mutually beneficial on many ways.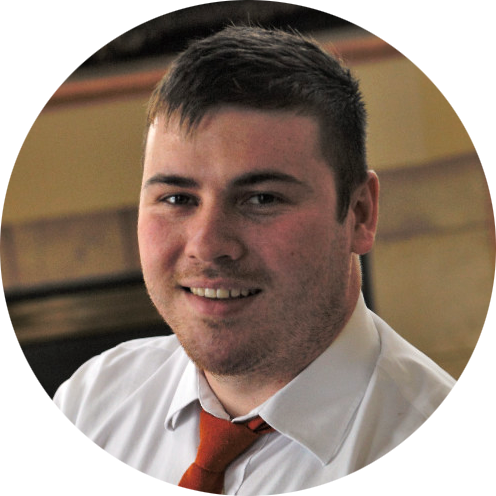 Hyrum C. – Class of 2019
& CSA Co-Founder (2017)
When I walked out of my first CSA meeting, all I could think was "Wow, those guys are super nerdy and I have no idea what just happened." (They had helped me install Kali Linux but in my mind I had just given Russian hackers access to my whole life). Two years later, I have made countless friends, competed in multiple national and local competitions, and learned more about cyber security than I could have ever imagined! Regardless of if you plan to pursue cyber security as a career or not, you can't lose by getting involved with this incredible organization!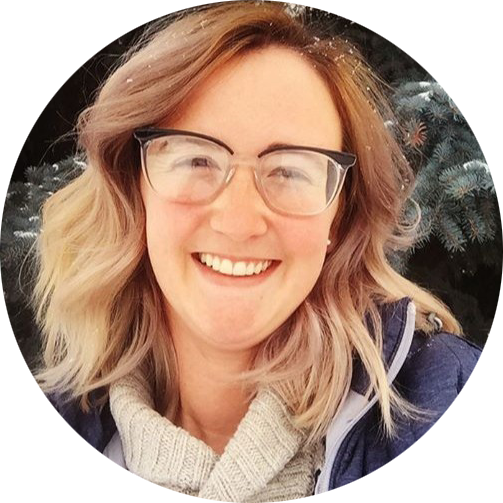 Saffra P. – Class of 2020
The CSA allowed me and security minded students to explore into an exciting new career. Working together in security competitions was an amazing experience. My experience in the CSA helped me get a job while in school working in the security operations center at BYU-I and other jobs afterwards. I still apply many concept I learned in the CSA to this day.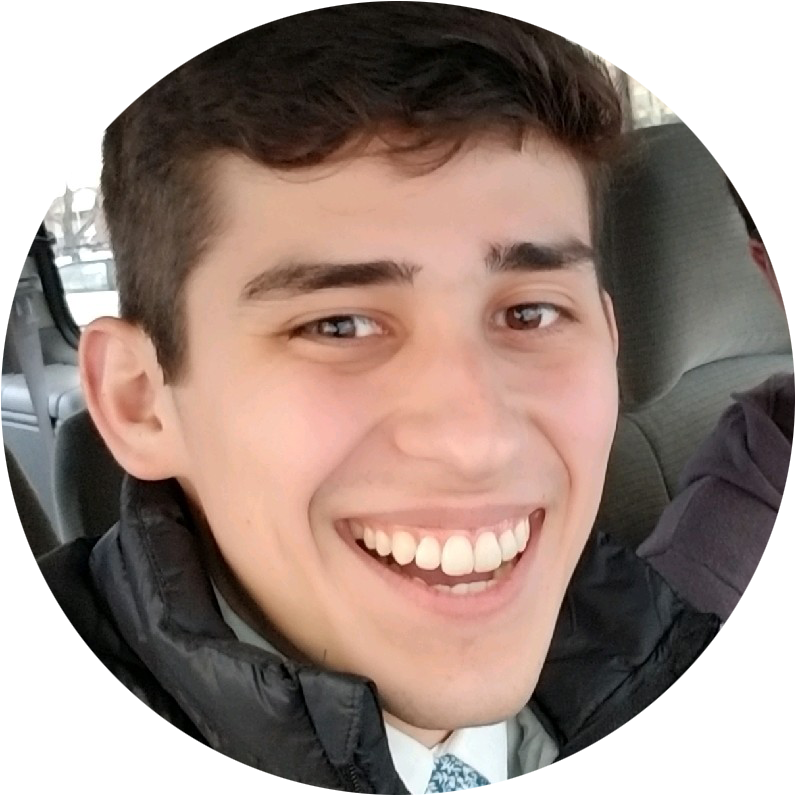 Danny C. – Class of 2020
Companies where CSA alumni have worked